Publications
Art Plural
Voices of Contemporary Art

Introduction by Michael Peppiatt Artist Profiles by Jane A. Peterson Curated by Frédéric de Senarclens.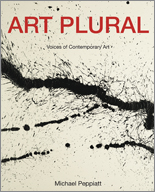 Arrows
A Selection of Modern and Contemporary Art.

Bartha & Senarclens Partners 2011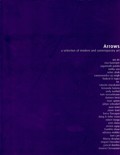 Still Valid
A Selection of Contemporary Egyptian Art.
The American University in Cairo 2011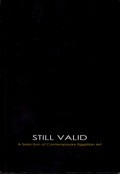 Mater.Materia
Scultori dalla Provincia di Lucca.
Provincia di Lucca, Comune di Seravezza, Florida International University 2002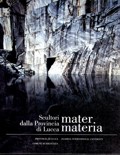 Modern Egyptian Art: 1910-2003
by Liliane Karnouk. Auc Press, 2005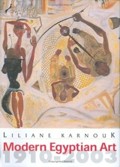 Scolpito I,
by Matta Lena. August von Goethe Literaturverlag, 2009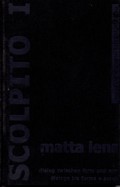 Lo Spirito della Pietra.
By Valentina Fogher.
Accademia Nationale di San Luca, 2005.
Edizioni Monte Altissimo.
Armen Agop.
By Ilaria Cipriani.
Comune di Pietrasanta, 2005.
Edizioni Monte Altissimo.

Arte Egipico Contemporáneo en Toledo.
Diputación Provincial de Toledo, 2005

Stars of the Day.
Ministry of Culture-Sector of the Fine Arts, 2006

Undercurrent
Contemporary Egyptian Art.
Art Sawa, 2009

Mediterranean Crossroads
Arab Artists Between Italy and the Mediterranean
by Martina Corgnati.
De Luca Editori D'Arte, 2009